Need Help Now for Patients
We understand how stressful finding the right home caregiver can be, particularly when you need care now.
No matter the type of care you may require, Specialized Nursing Services provides the perfect care for any of your needs, all from the comfort of your home.
You Have Their Back.
We Have Yours.
Specialized Nursing Services
is a leading provider of in-home care services in the South Florida area. We specialize in providing comprehensive solutions for patients in their home and community. We're here to provide the best in elder care services and home healthcare.
Family is at the heart of everything we do
We started Specialized Nursing Services with one goal; to help seniors age with dignity. We focus on providing compassionate care. Our family is here to support yours – so you can have peace of mind.
Check out our tips and information about how to stay active, healthy, and happy.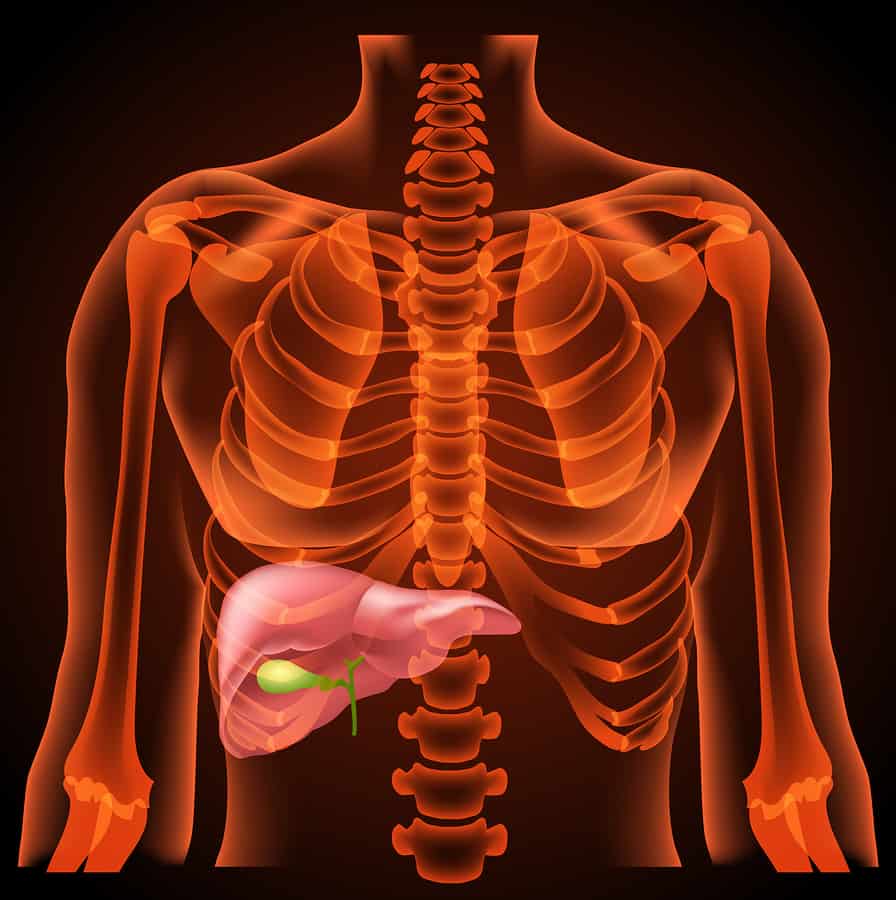 Around 4.5 million adults in the U.S. have been diagnosed with liver disease. So many things can damage the liver.
Read More »