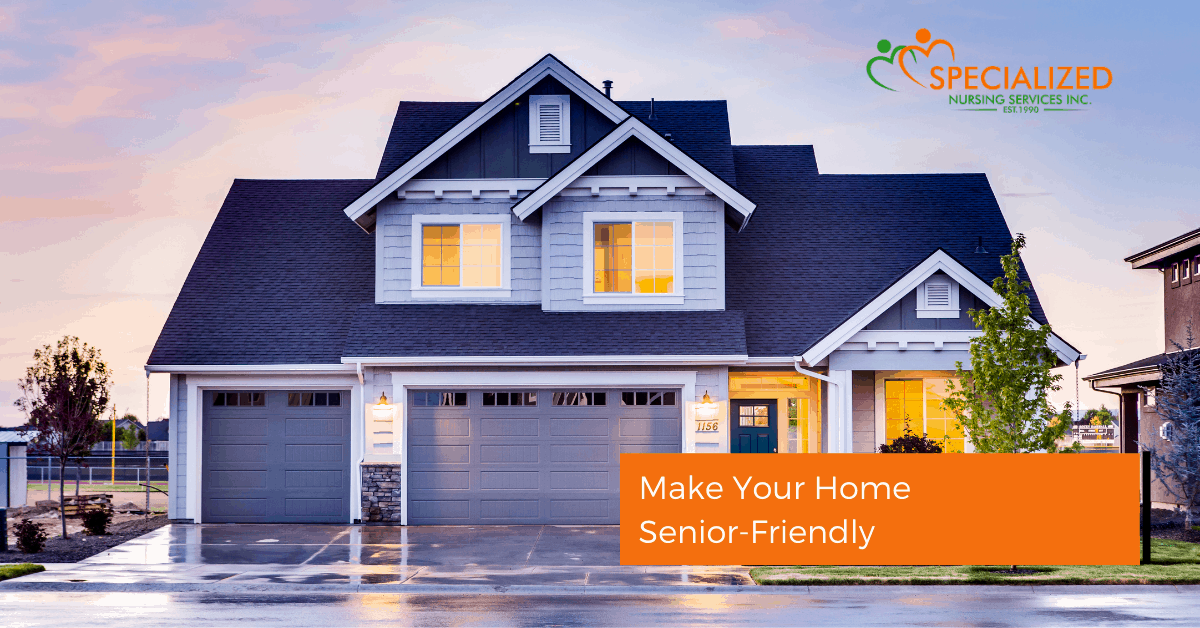 Preparing your eldery parent's home for in-home care is important. If your parent or elderly loved one is in need of in-home care or in-home nursing services, it is a good idea to prepare and arrange the house. The patient will need certain accommodations to maneuver effectively. It is a good idea to ensure there is adequate space for medical equipment and that it is installed before caregivers arrive.
Real Advise From Real Caregivers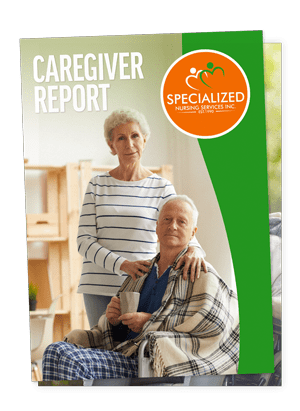 Key information and feedback from over 500 sons and daughters that care for their parents.
Complete This Form to Contact Us