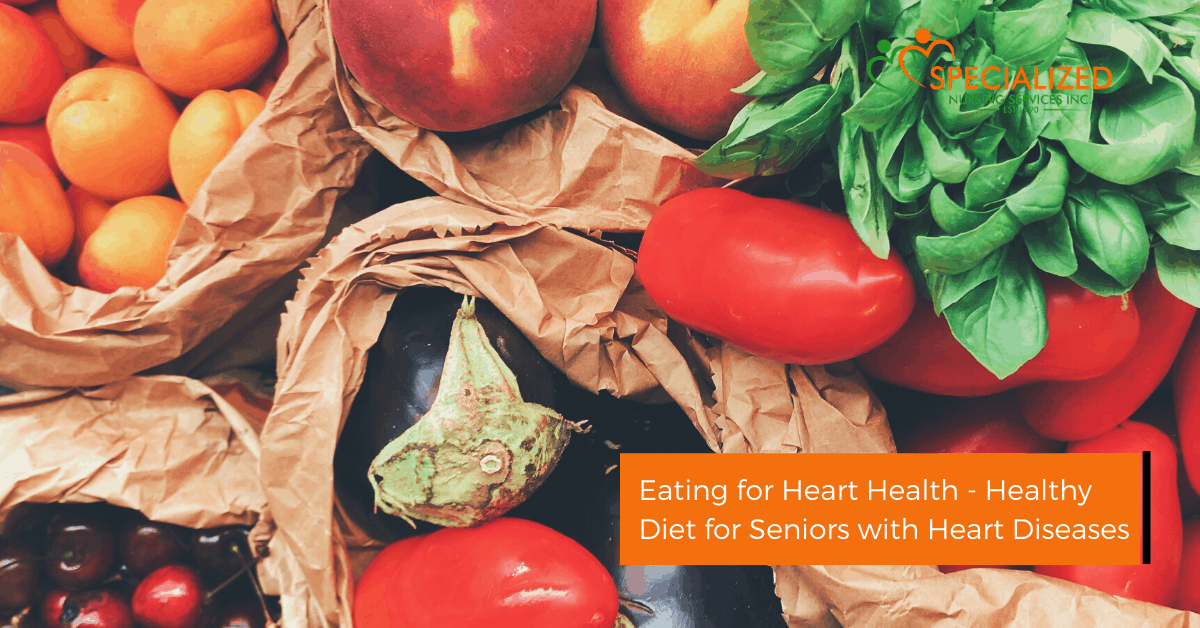 As our loved ones age, it is important to keep their minds young and flexible. To increase neural plasticity and keep strong memory we must always promote growth. It is important to actively use the mind. This is easy to achieve with our parents and elderly loved ones by setting some well designed new years resolutions.
Real Advise From Real Caregivers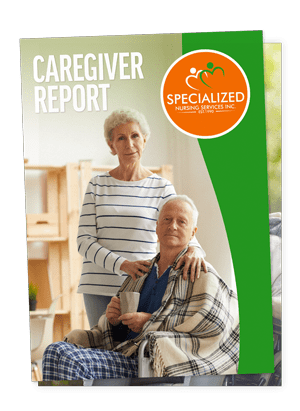 Key information and feedback from over 500 sons and daughters that care for their parents.
Complete This Form to Contact Us