I Now Get the Help I Need Managing my Medications
I no Longer Worry About Mom Falling While I'm at Work
I Get to Stay in my Own Home With Just a Little Extra Help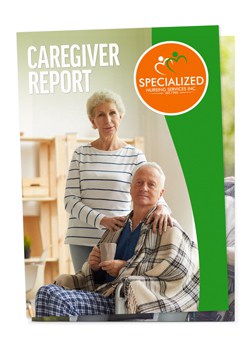 Real Advice From Real Caregivers
Key information and feedback from over 500 sons and daughters that care for their parents.
Family is at the heart of everything we do
We started Specialized Nursing Services with one goal; to help seniors age with dignity. We focus on providing compassionate care. Our family is here to support yours – so you can have peace of mind.
You Have Their Back.
We Have Yours.
Specialized Nursing Services
is a leading provider of in-home care services in the South Florida area. We specialize in providing comprehensive solutions for patients in their home and community. We're here to provide the best in elder care services and home healthcare.
Considering Your Options?
We understand that choosing an aide to help with elder care services is a personal decision and can be intimidating. We would like to introduce our company and services by offering four hours of Private Duty Services. Our goal is to provide excellent elder home care and demonstrate how we can customize our care to your needs. We offer a complimentary, no-obligation demonstration of our Private Duty Services so that you can get to know us. Specialized Nursing Services provides an aide that will come to your home for four hours of care.
Simply Complete This Form to Get Started Now
Check out our tips and information about how to stay active, healthy, and happy.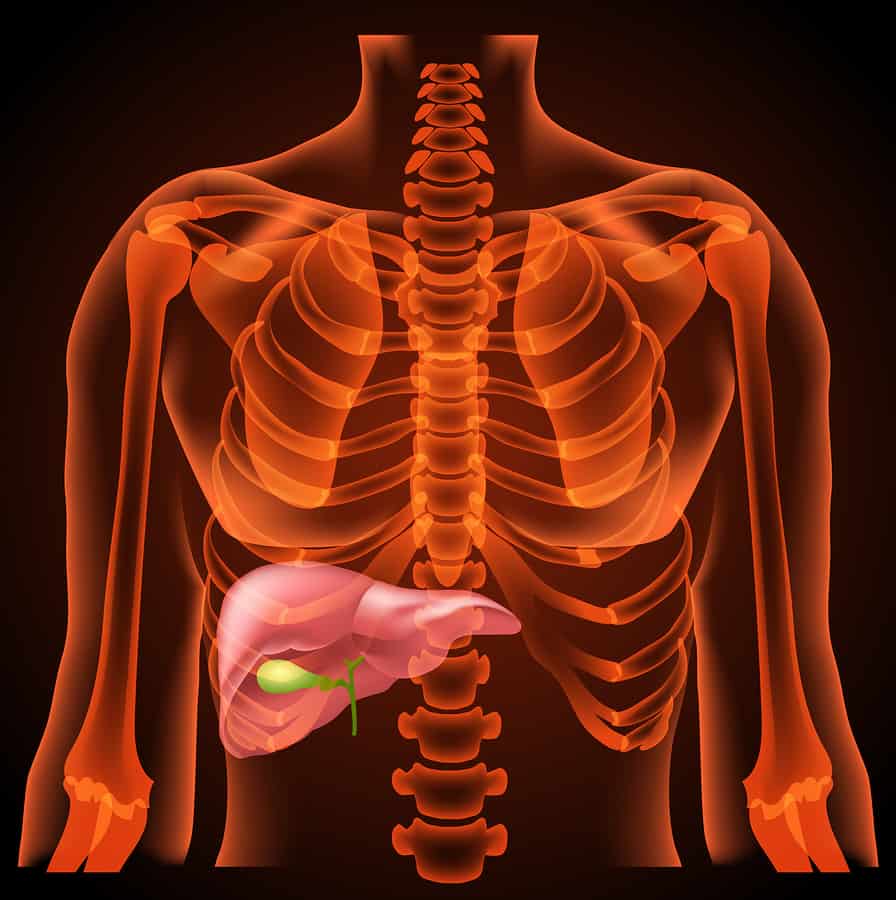 Around 4.5 million adults in the U.S. have been diagnosed with liver disease. So many things can damage the liver.
Read More »